Our roundup of research insights and best practice advice from the month
On the 30th April 2013 the WWW was officially twenty years old. We certainly owe a debt of gratitude to Sir Tim Berner's Lee, not only for the invention, but also his dedication to keeping it open through his work with the The World Wide Web Consortium (W3C) and other non-commercial organisations.
He talked animatedly at TED about his experiences and what he hopes the web will bring in the future.
Strategy and planning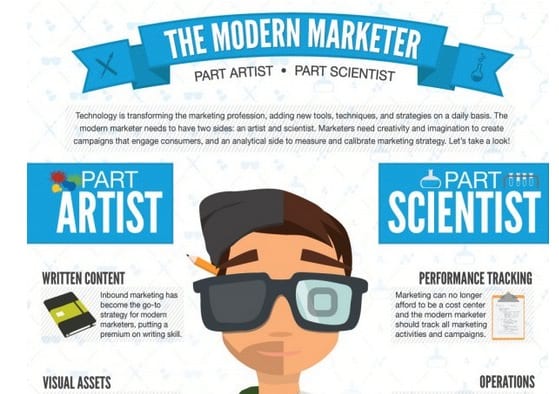 Social media marketing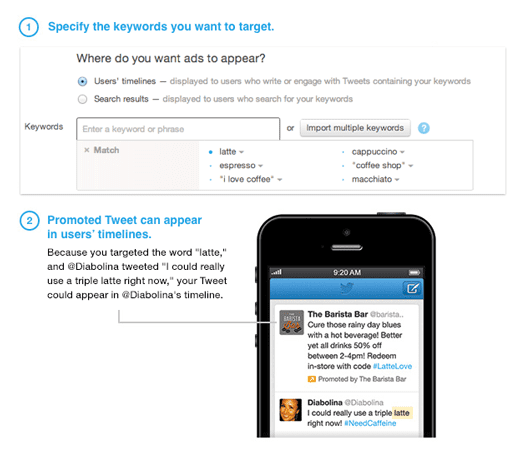 Search marketing
User experience, analytics and conversion optimisation

Email marketing and CRM