The key developments in digital marketing in February 2013
It's not every month a new currency is launched. In February Amazon announced a new virtual currency called Amazon Coins (a genius moniker) and an interesting promotion where customers will be given money (virtual). Watch out from May onwards. Some are calling it the Bank of Jeff…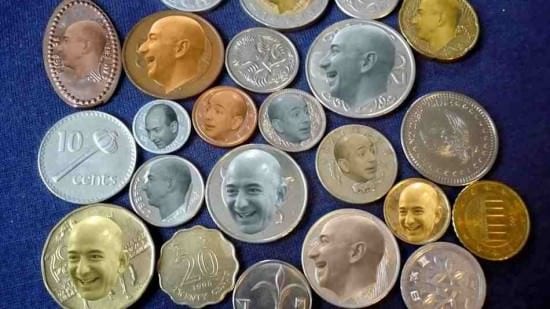 Image credit: Mashable
Strategy and planning
Did you notice the emergence of the term "growth hacking" for describing a "new" marketing approach in 2012 and continuing into the start of 2013? I initially dismissed it as a fad most relevant for SaaS (Software as a Service) / single product startup businesses. But recently, I've noticed some new job descriptions in this area which prompted me to take another look. In particular, I noticed that The Guardian is currently advertising for a Head of Growth Hacking – read more in my briefing on what traditional businesses can learn from growth hacking. If you're looking for more traditional advice to create a marketing plan check out our new 7 Steps Guide to creating a marketing plan. This blog post also links through to free webcast from Annmarie Hanlon introducing her guide.
Digital marketing is now bigger than Internet marketing – Does it matter what you call Digital Marketing. Well yes, and no…
New year often gets us thinking about a new job so here are some resources to get your started. Smart Insights have produced a great infographic looking at the split in digital marketing roles and there are even some samples job descriptions available.
Social media marketing
Search marketing
Of value to a wider range of companies, in February Google also improved support for local targeting of mobile users with the new Adwords Enhanced campaigns.
User experience, analytics and conversion optimisation
Email marketing and CRM
Produced in partnership with Dr Dave Chaffey; a Digital marketing author, consultant and trainer and CEO of Smart Insights.