Facebook Graph Search, Vine and Google Analytics Gallery are the biggest announcements
January planning with Smart Insights
January is the time of year when many look again at their priorities for the year ahead. To help with this, Smart Insights ran a series of 8 free webinars on January 9th. Continuing the theme, expert commentator Annmarie Hanlon will be speaking in February in a webcast on how to create the Perfect Marketing Plan.
The brand new online brand of note in January was Vine. From the people who brought us 140 character tweets, so that we could say more with less, come 6 second videos. It's based on technology Twitter purchased in 2012. It's good to see some brands have been agile enough to trial the format, but I'm sure others will have larger, more strategic "fish to fry". Revolution has some examples of which this caught my eye: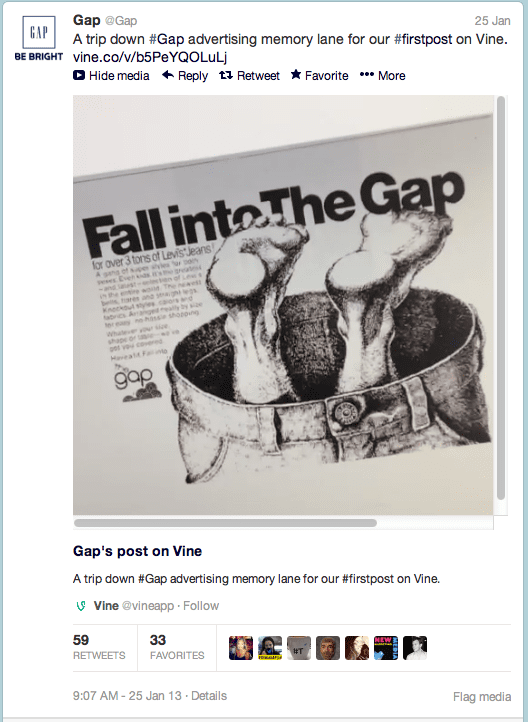 View:

A trip down #Gap advertising memory lane for our #firstpost on Vine. vine.co/v/b5PeYQOLuLj

— Gap (@Gap) January 25, 2013
Of course, Facebook Graph Search which we cover in our social media section will have a much bigger impact eventually. Or will it?
Strategy and planning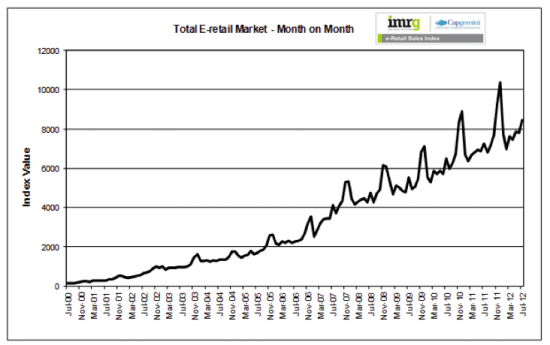 In a separate post I showed how to use Cause-and-effect or Ishikawa fishbone diagrams for Ecommerce analysis.
Social media marketing
Expert commentators Jon Paget and Marie Page also had good practical posts on community management tools and Reviewing Social Media Effectiveness.
Content marketing
Search marketing
User experience, analytics and conversion optimisation
Email marketing and CRM
I hope you find this summary useful. It was compiled in partnership with Dave Chaffey, author of Emarketing Excellence and editor of the Smart Insights blog.