Our latest summary of news, tool and trends in Digital Marketing , brought to you in association with www.smartinsights.com
Strategy and planning
What is the value of social media?
Understanding the value generated from investment in social media has been a theme throughout 2012 and November saw some interesting debates happening.
Social media marketing
Search marketing
User experience, analytics and conversion optimisation
A lot of interest and examples of responsive web design this month – thanks William Seabrook for the post.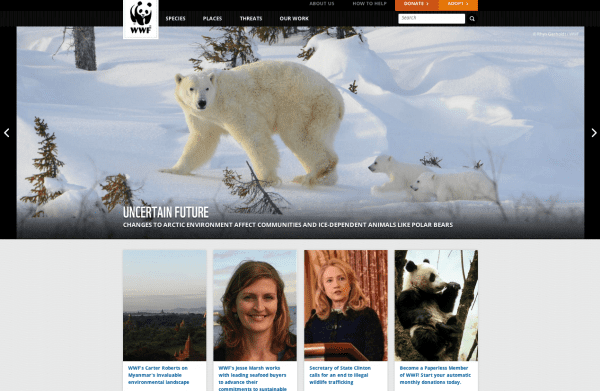 We had a mobile marketing first in the UK where Marie Claire introduced the UK's First NFC-Enabled Print Ad
We've also had more analysis of the implications of the latest plans for Google analytics including this post and infographic from Brian Clifton – see highlights.

Email marketing and CRM
We've had some great posts this month from our Expert contributors on best practices in Email marketing including:

This round-up is compiled by Dave Chaffey of marketing advice site Smart Insights.