This summary is bought to you in association with Dave Chaffey of SmartInsights.com
The most obvious developments in October/Early November were the introduction of new hardware platforms that you couldn't fail to miss, thanks to coverage in the main stream media.
Although there was a flurry of new feature announcements in October after the summer "break" which we cover below, we believe that defining a strategic approach to marketing is what is most important and this is where we start our summary.
On a lighter note, this video simulation This video simulation of the way we will use our phones in 2025 was one of our most popular posts in October, although many felt it didn't give a positive image of life or marketing in the future…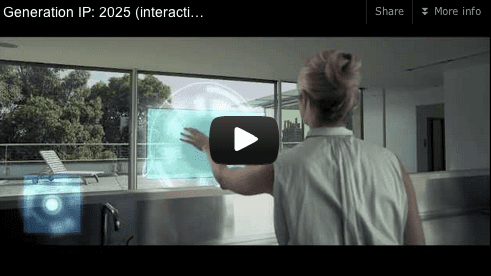 Strategy and planning
Social media and content marketing
Search marketing
User experience, analytics and conversion optimisation
Email marketing and CRM
This regular summary was created in association with Dave Chaffey of Marketing advice site SmartInsights.com.